A Content Challenge Using VR To Help Children With Autism
By Michele Janssens
"Social Stories" are picture books, with or without writing, that many autistic children use to learn all about and prepare them for an upcoming experience or interaction that may be anxiety inducing to them. It can help familiarize and desensitize them to a situation in advance so that when they are actually in that situation, it is not so confusing and they know what to expect and how to act.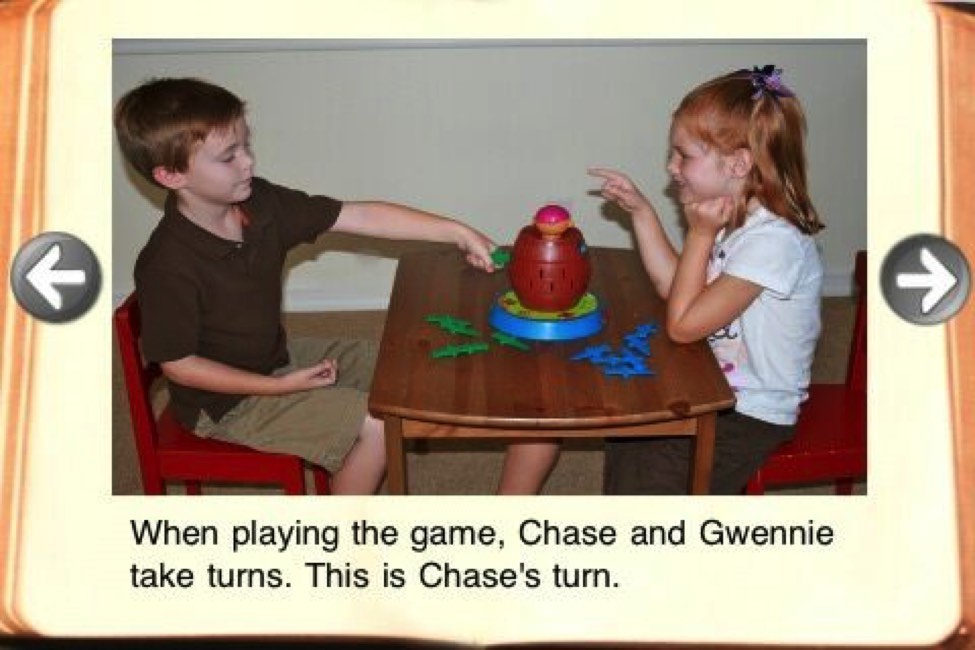 Virtual reality will revolutionize Social Stories for these children. In a very repetitive, predictable, and visual way, they will get to intimately experience a previously terrifying event as many times as they need to, so that they can understand the routine and anticipate what is coming next. The experience can even be tailored to the individual child, with options for low to high visual stimuli, low to high auditory stimuli, simple verbal explanation of the routine as it happens, and the introduction of conversational scripting for social language development.
Here are three common scenarios that are difficult for children with autism and their families, and would be perfect for starting a "library" of Social Stories in virtual reality:
Getting a haircut.
Going to the dentist.
Eating at the table with the family.
Social Stories were developed as a therapeutic teaching tool over the last half of the 20th century and brought to mainstream intervention for autism spectrum disorders through a 1986 grant in Michigan to advance "real-world," inclusive learning for secondary moderately to severely affected children with autism. This grant enabled Carol Gray, within her autism consultant role at Jenison Public Schools, to build her library of Social Stories, educate others regarding her strategy, collect data solidifying her method as an effective treatment, and formalize Social Stories as a curriculum.
Carol Gray's goal for this project was to bring effective social learning to students with autism in a way that ameliorated difficulty and confusion during the normal activities of daily life in a way that was easily accessible and could be taught by anyone. Her program philosophy was founded on the three tenants:
1) Abandon all assumptions.
2) Recognize that the social impairment in autism is shared, with mistakes made on all sides of the social equation.
3) When typical people interact with people with autism, both perspectives are equally valid and deserving of respect.
For further reading on Carol Gray and Social Stories, visit http://www.carolgraysocialstories.com.
The list of opportunities to help families struggling with autism in this very specific way using virtual reality technology is endless. The future awaits for the entrepreneurial spirit who undertakes this content creation challenge.
Michele Janssens is the CEO and Co-Founder of Janssens Dynamic. In a previous life, she was a speech-language pathologist working with autistic children.